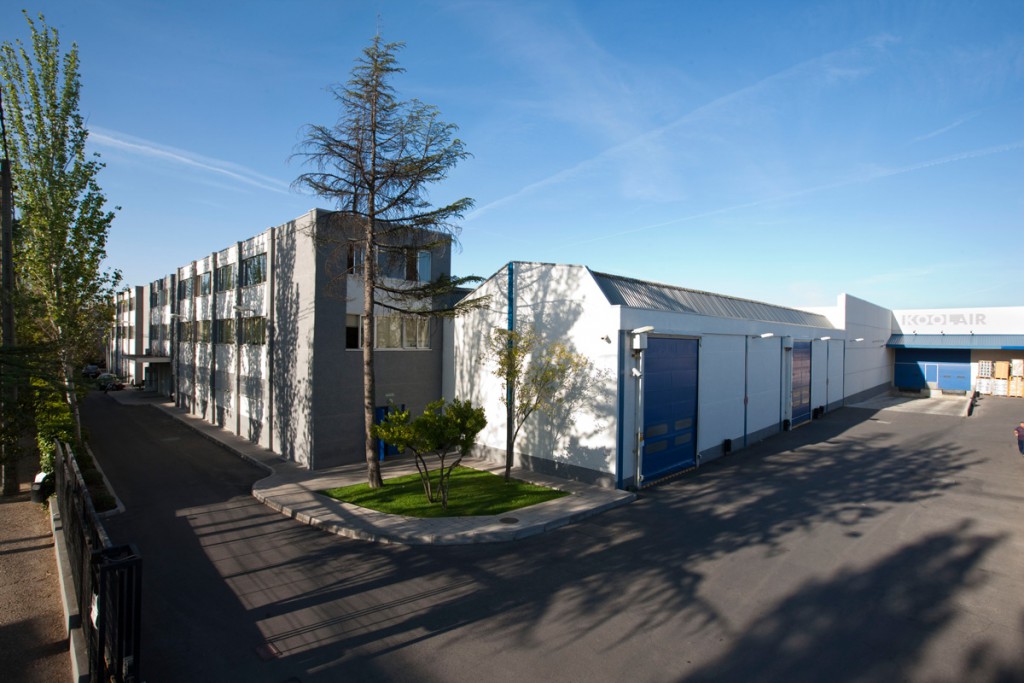 KOOLAIR, S.L.,  has been operating in Spain and in international markets since its inception in 1968. The firm is considered as the leader in its industry and focuses its work on air distribution products, ranging from grilles and diffusers to sophisticated high-tech products (eg, constant and variable air volume units, variable geometry diffusers, displacement diffusers, silencers and filtration ceilings) and air-water systems (eg, chilled beams and inducers), among others.
Its products are most commonly sold in Europe and other countries in the Mediterranean area and South America. Koolair is particularly known for its selection software for "Komfortair 3D" air diffusion components, "Komfortair-water" chilled beams and dynamic quick-selection tables, as well as the versatility of its products in adapting to the requirements of each application.
INFORMA D&B recently recognized Koolair, S.L., as one of the main Spanish companies of the year.
SAFEAIR, S.L., was founded in January 2001 and manufactures fire protection equipment, such as round and square fire dampers, in addition to smoke removal dampers.
The company has been certified as ISO 9001-compliant since 2002.