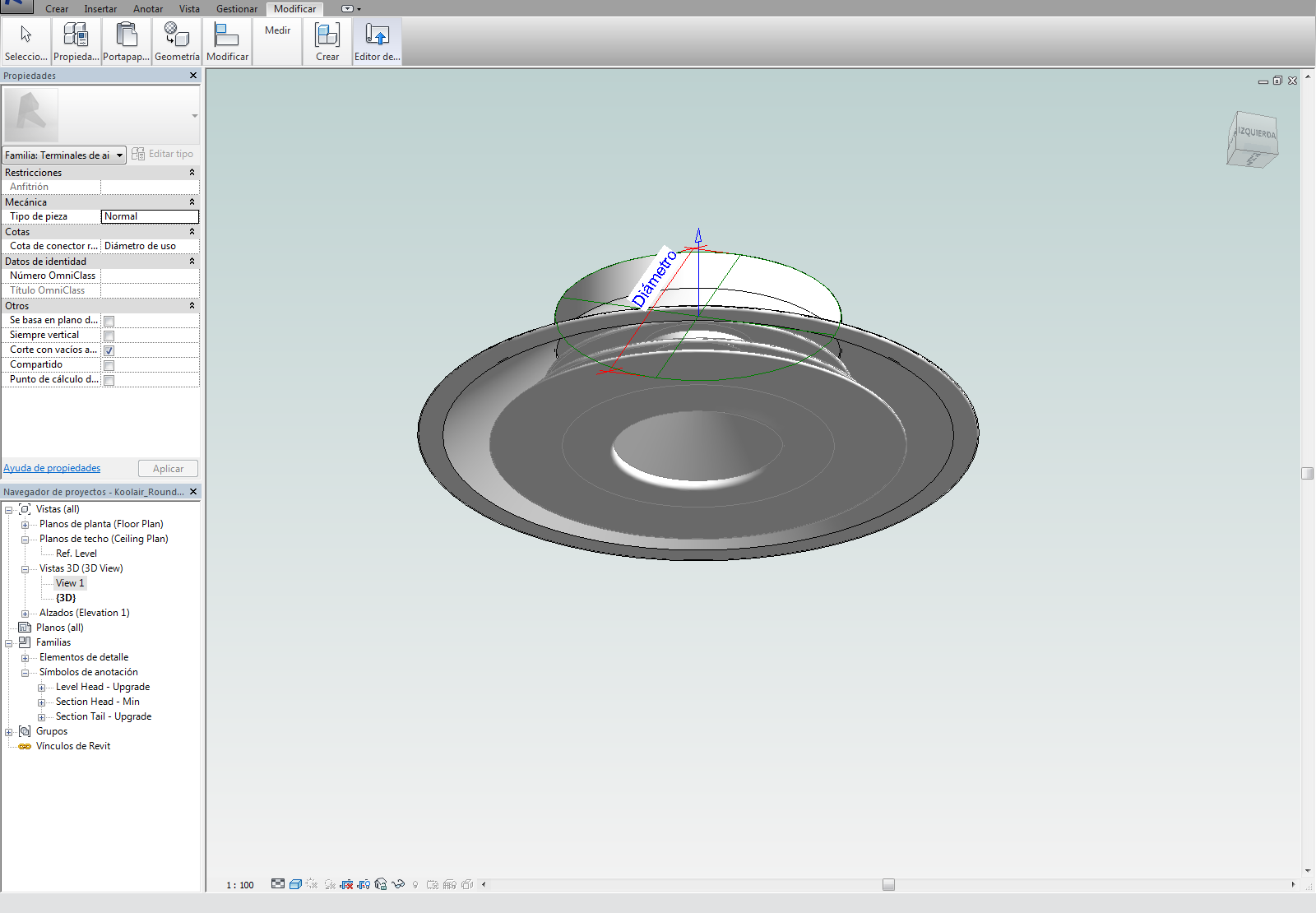 An increasing number of projects are executed using a design approach based on the BIM (Building Information Modeling) software. In keeping with recent trends, Koolair has been working to offer its products in Revit-supported file formats.
A Revit file is a 3D product model that includes detailed information on the product's technical parameters (sound level, pressure drop, etc.). All Koolair products calculated and designed in Revit can be downloaded directly into the project design for a building.
Click on the image to download the Koolair Revit libraries.