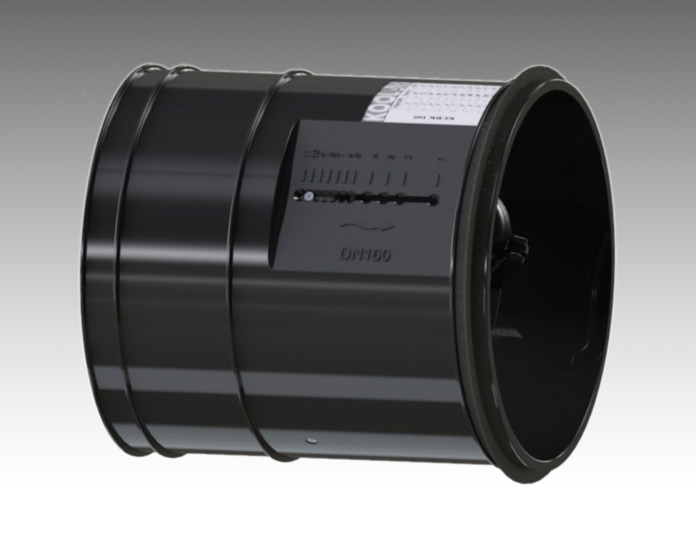 Koolair presents KCRK, its new constant flow round regulator.
A regulation device that allows on-site manual changes to the preset factory flow rate, ensuring constant air flow and making costly system adjustments unnecessary.
Like its predecessor (KCR), the KCRK works independently of pressure and requires no external power supply, while also requiring no adapters to cover the flow rate range.