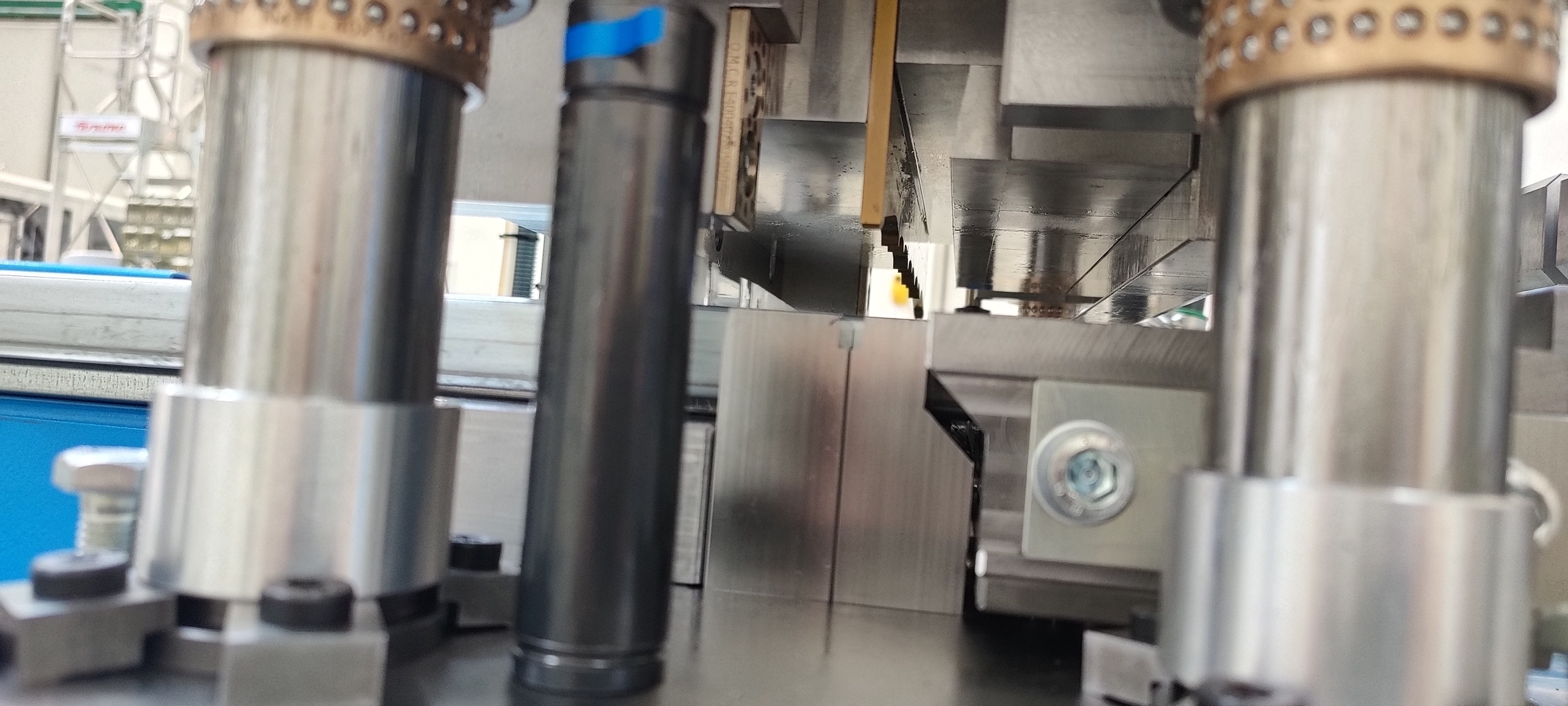 A breakthrough in production processes.
Koolair Group presents its innovative automatic line for the manufacture of fire dampers.
A step towards excellence in fire protection.
At Koolair Group, we are excited to share with you news that marks a significant milestone in our path as a leading manufacturer of air diffusion and fire protection products. We are pleased to announce the installation and commissioning of our new and advanced automatic fire damper manufacturing line.
Designed and manufactured in Italy by the prestigious Dallan company, this impressive automatic line represents the perfect fusion of the highest quality electrical, electronic and mechanical components and an extensive length of 40 metres, making it one of the largest and most sophisticated of its kind.
Innovation at every step of the process
The automatic line uses top quality sheet metal coils as a starting point. From this point, each step of the process is carefully designed to optimize the precision and quality of the final result.
We start with a coiler and a sheet straightener, followed by a programmable punching machine and a shearing machine. But the heart of the machinery is our 24-roll roll forming mill, an engineering marvel that continuously and automatically shapes the sheet to the required geometry. And to finish off the process, our two hydraulic punching and bending presses ensure that the bodies of our new fire dampers are completed.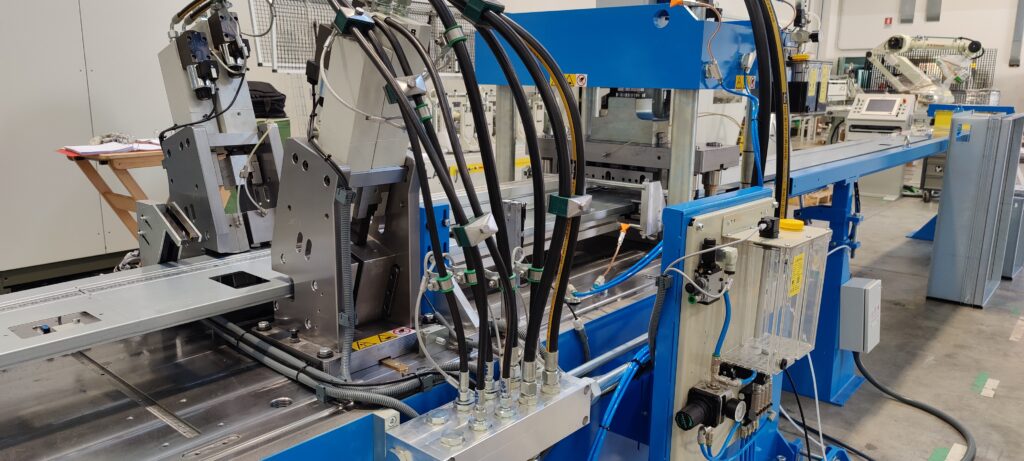 A new era in quality and adaptability
This investment in leading-edge technology positions us as reference in the industry in terms of quality and adaptability. The automatic fire damper manufacturing line allows a fully automatic and complete production, guaranteeing an unprecedented level of precision and a faster response to our customers' demands.
At Koolair, we continue to focus on exceeding expectations and raising quality standards in everything we do. This new automated manufacturing line is yet another example of our hard work and dedication to providing reliable and safe firefighting solutions.
[For more information on these products, please visit this link https://www.koolair.com/en/fire-protection-fire-dampers/ ]