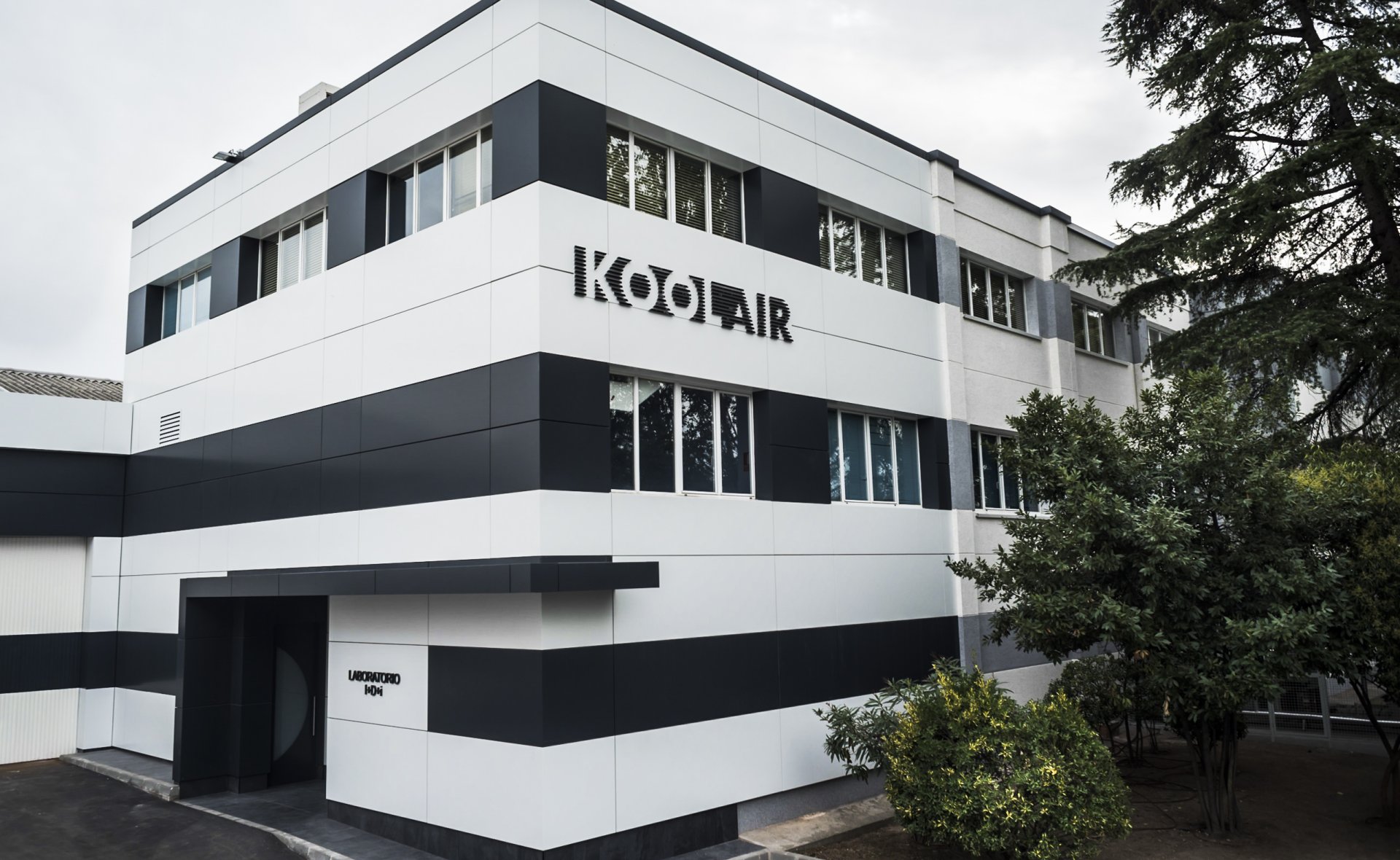 We begin 2019 with the opening of our Laboratory's new facilities.
Since it was built in the 1970's our Laboratory has been a reference in Spain but with this complete redevelopment we have been able to make significant improvements.
Among the many innovations and enhancements available to our customers, the following deserve special mention:
– New software to manage the Laboratory and the tests performed.
– A new, large (16 m long), configurable room with a movable, technical ceiling (7 m high) that is split into two independent sections with a hydraulic lifting system.
– A  medium and short-range complementary element in the air diffusion testing room that provides the glass walls (which comprise 50% of the walls in this room) with autonomous temperature capacity.
– New infrastructure to hold webinars on the internet with live broadcasting of tests.
… and many more.
Since we like to think a picture is worth a thousand words, we suggest you watch this video to discover more.