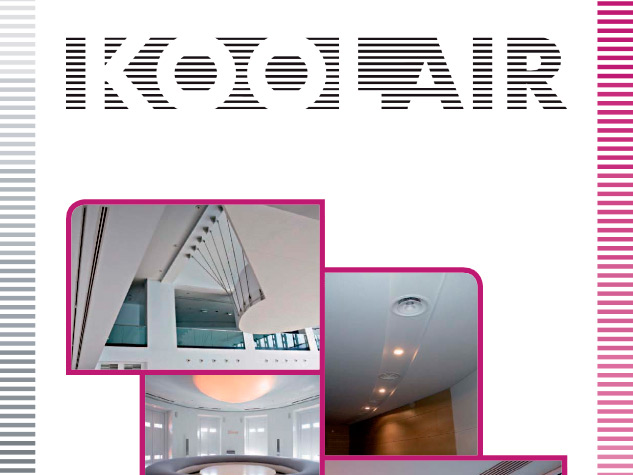 Using its Quick selection tables as the basis, Koolair has now published a new Technical Selection Guide.
A publication with our updated product range that, in addition to describing the technical data of each product, includes installation and reference photos.
Click the picture. (Also available in Spanish, French, German & Portuguese).