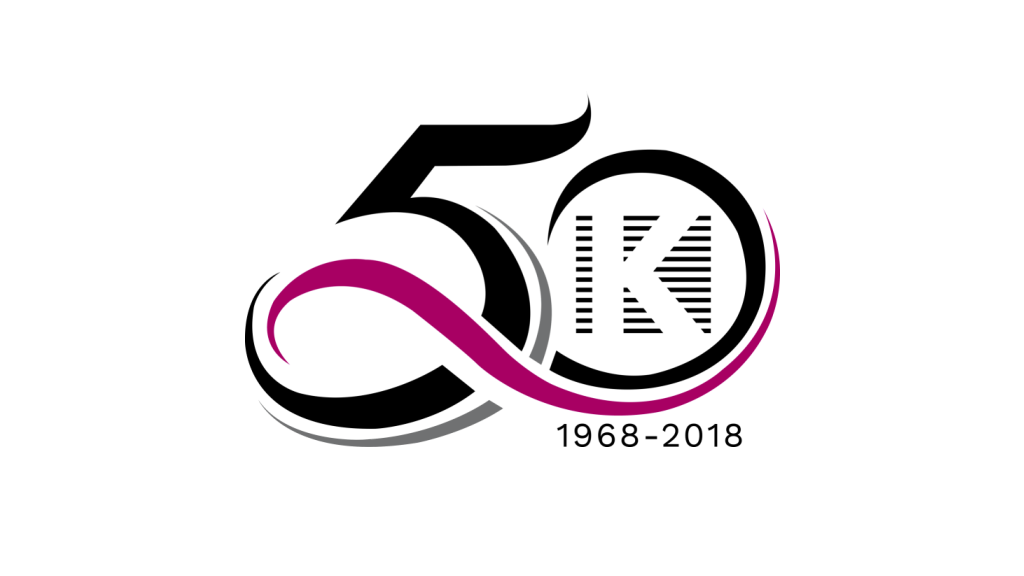 Few could have imagined how the entrepreneurs who embarked on this business venture in 1968 from a modest 700 m2 workshop in Alcorcón (Madrid) with barely 12 workers would carry their small company so far.
With its unquestionable values of hard work, delivery, quality, innovation and customer relations, it did not take long for Koolair to show its full potential.
In a short time this corporate philosophy allowed the company to become established as the benchmark in the Spanish market and begin to expand internationally. Today, Koolair exports 60% of its production.
At the beginning of the 1970s Koolair built what is now its main plant in Móstoles (Madrid) as well as the first Laboratory in Spain for testing and developing air diffusion and distribution products, focussing on what would become one of the pillars of its success: technological innovation.
The Koolair Laboratory is still one of the most advanced in its sector and has allowed the company to continue to carry out a large number of operational tests and satisfy the ever increasing demand from customers who seek maximum reliability for their high-performance facilities.
One of the main distinguishing features that Koolair has always tried to maintain is its ability to adapt to the needs of each client. The only way to achieve this was to produce very customised products, and its Laboratory has been key for this achievement.
All these factors helped Koolair experience exponential growth in the nineties, which, in turn, led the company management to separate its manufacturing activities in order to make greater specialisation possible. This led to the creation of Koolclima, which took over activities related to air handling units and fans and was later sold to the Swedish multinational Systemair, and Safeair, for the manufacture of fire dampers.
In the 21st century, Koolair once again stood out from its competitors by offering its customers "Komfortair 3D", the most advanced air-air product simulation software in the sector using 3-dimensional graphics.
Today, 50 years from its humble origins in 1960's Alcorcón, a staff of 12 workers has grown into a team of more than 300 employees working in different warehouses and offices with a footprint of more than 17,000 m2.
But Koolair is not satisfied with what it has achieved so far and, making use of the latest technology, it is adapting its technical selection software such that it works with mobile devices that provide so much help to professionals in the sector. Furthermore, the company is continuously automating its manufacturing processes and constantly innovating in the Laboratory: it has digitised its processes in order to allow online communication of the tests its customers request and created a space for Long Throw products, in addition to creating other projects that will see the light in the near future.
Leadership is a complex condition. There are those who only savour it for very brief moments before it slips through their fingers; others, however, work for years to achieve it without ever managing it. Therefore, when a company like Koolair not only achieves it, but keeps it for almost 50 years, it is a reason for great satisfaction.
None of this would have been possible without the effort and perseverance of the people who have been part of the history of this great family, from the staff who have put their effort in to the company, to the clients who have placed their trust in it.
Koolair thanks all of you for your dedication and affection on its 50th birthday.