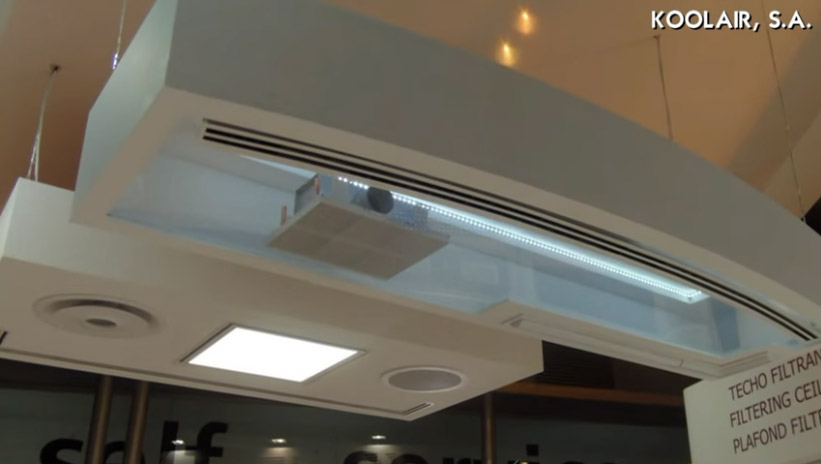 We sincerely thank everyone who visited us at Climatización 2015 and showed interest in our new products and in the items on exhibit at our stand.
The innovations presented were the KTF filtration ceiling, the DF-47-Narrow slot nozzle, the S90-GV variable-geometry diffuser and our product libraries for BIM (Building Informational Modelling).
The congratulations we received during the show for our work, professionalism and commitment simply encourage us to continue growing even more.
Additionally, this year we received more visitors compared to previous shows.
Thank you to everyone!.